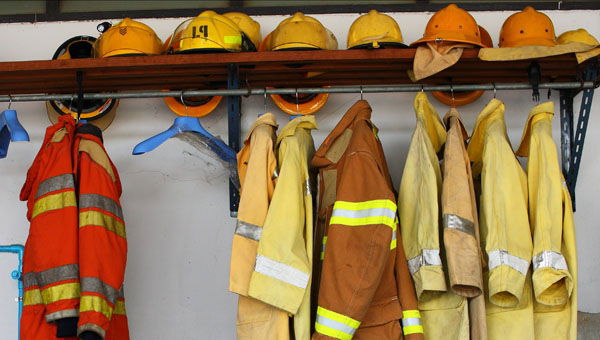 OUTSOURCING the fire brigade emergency call center could more than double costs.
That is the claim of trade union ASeD, which says running costs will shoot up to €350,000 a year instead of the current €160,000.
Figures will depend on which company the Malaga Provincial Firemen Consortium finally chooses. The union said that although the same service will be provided, the money spent could be enough to pay for eight job positions.
It also claimed that the management board had not shown the union any technical reports to justify the measure.