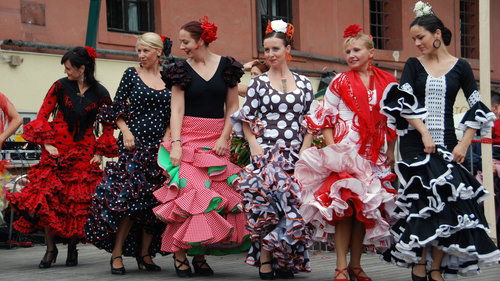 ONLY 12 people volunteered to organise Benidorm's 2013 fiestas.
The town hall has called on residents and the "peñas" – groups of friends who entertain at their clubhouses – for help.
The probable dearth of organisers – mayorales – overshadowed the end of last month's fiestas as it became increasingly clear that the once-coveted role has become a burden.
There were 120 people on the 2012 fiestas' committee but the town hall has lowered its sights, admitted Fiestas councillor Cristina Escoda. 
"Fifty or 60 would be enough.  With that many we could manage and put on fiestas that would be more than," she said.
Escoda blamed the economic situation and the effort needed to raise funds for unwillingness to take on the task.  But other factors also played a part, she said, including lack of time and work commitments.