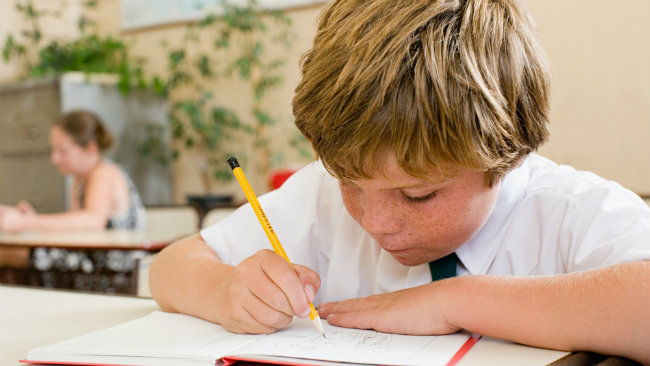 THERE were 1,048 fewer foreign pupils attending Malaga schools during the 2010/2011 year.
That means 3.42 per cent fewer for a total of 29,636 students. Of them, 39 per cent came from European Union countries.
These are some of the findings in a report published by independent association Fundacion Pesan. The report said that the number of foreigners attending school has gone down because of the economic crisis.
Not only have many immigrants left in search of work, but fewer are settling here.
In Andalucia 58.24 per cent of foreign pupils had to retake a course against a 49.23 per cent national average.
Other findings show that foreign students are worse in maths and science than Andalucian students, recording an average 35 and 37 fewer points. Their best subject is Spanish language.
The report concludes that children with one Spanish parent, or whose parents were born in Spain but their grand-parents are foreigners, show better school results than those whose parents have just moved to the country.