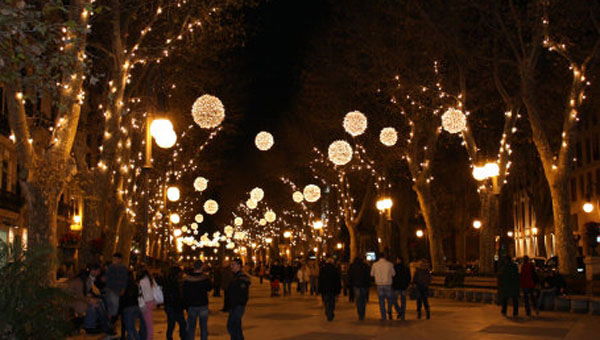 CHRISTMAS approaches but some cash-strapped town halls must spend less than previously. 
Campello, for instance, is eliminating illuminations for entire streets, opting to reserve them for key buildings and squares. This year the town hall prefers to refer to "Christmas decorations rather than illuminations," said a town hall source.
In 2010 the town hall allocated €28,000 for the town's Christmas lighting bill.  This sum was reduced by half in 2011 but there was bad feeling because some streets had illuminations while others did not. This year the council will spend between €10,000 €12,000 on strategically placed decorations to create the same festive effect.