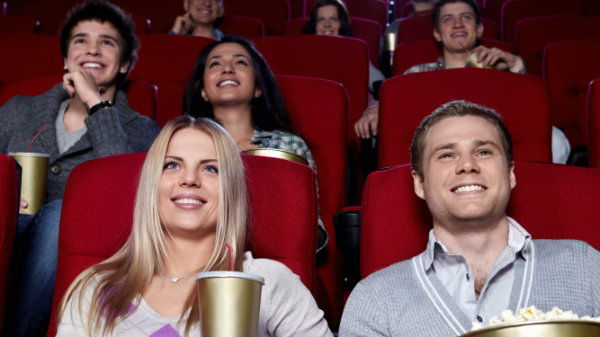 THE island's cultural community is mourning the end of the Mallorca Film Commission, the latest victim of cutbacks in public spending.
The blow followed the closure of the Mallorca Tourism Foundation, which oversaw it. The two bodies worked hand in hand promoting the island as a shooting location. They both received their main funding from the Council of Mallorca.
The commission had some success in attracting Hollywood to the island, with Cloud Atlas, starring Tom Hanks and HalleBerry, partly shot here, as well as the Pierce Brosnan movie A Long Way Down, which was filming here in October.
A body called Mallorca Plató will now cover the functions previously carried out by the two defunct organisations.
But the local film industry claims it will not be as successful or useful as the Mallorca Film Commission was.
In a joint manifesto, the Association of Producers (APAIB) the Cinema Associations (ACIB) and the Audiovisual Cluster (CLAB) said the "calamitous decision was a "lethal blow to the only platform supporting the local film industry".
Both scrapped bodies still have a large number of outstanding debts and who pays those remains unclear.