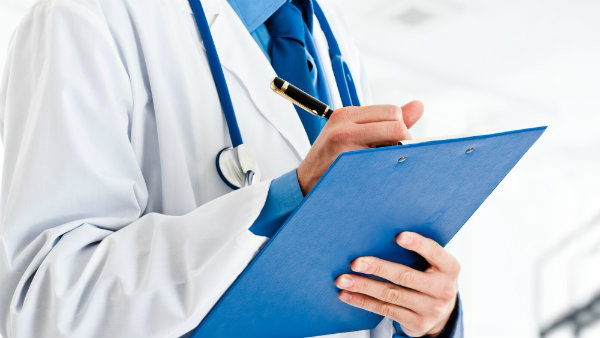 MARINA BAJA doctors are having to go from town to town to cover absences.
This is becoming a regular occurrence at health centres in Villajoyosa, La Nucia, Finestrat, , Polop, Orcheta, Relleu and Sella, claimed a union official.
The staff committee of the La Marina Baja Health Department issued a media communiqué complaining that the policy of not replacing medical staff is taking its toll.
"Failure to replace staff means that doctors must take on colleagues' patients if they are away," said staff committee president, Maria Luis Corcostegui.
These substitutions were usually planned beforehand, she claimed, and could not be attributed to unforeseen or exceptional circumstances.