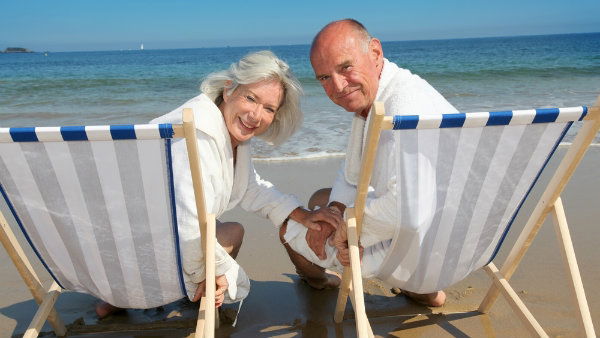 IT appears that confidence in the Costa del Sol, one of the most established second home destinations in the world, is on the up once again with leading house builder, Taylor Wimpey España recording a massive 74 per cent increase in sales so far this year.
The Costa del Sol has seen the largest increase in sales compared to the same period last year with new developments such as Los Arqueros Beach in Marbella selling in record time.
Over 60 per cent of this luxury new development, has been sold off-plan since launch just three months ago.
Marc Pritchard, Marketing and Sales Manager for Taylor Wimpey España, comments,
"Whilst the domestic market in Spain is indeed suffering, the second home market is back with vengeance. Overall we have seen a 17 per cent increase in sales to date in 2012 compared to the same time last year but the 74 per cent increase in sales in the Costa del Sol is remarkable".
But it's not just British buyers being drawn back to Spain, sales have been made to over 20 nationalities this year alone from Germans to Russians, Saudi Arabians and Australians.
One market which has shown particular interest in owning in Spain is Scandinavia with a 300 per cent increase in sales followed closely by Denmark with a 150 per cent increase compared to 2011.
With the fall of the euro and the reduction of VAT to four per cent until the end of 2012, Spanish property has become much more affordable.