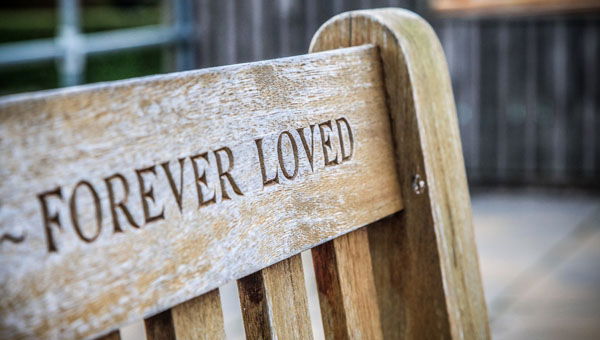 RELATIVES paid homage to 28 Republicans who were executed by Franco troops during the Spanish Civil War.
A memorial was opened at La Sauceda cemetery in Cortes de la Frontera, in honour of those who died in front of firing squads and were then buried in mass graves.
Following the so-called Historic Memory Law passed during the former Government of Jose Luis Zapatero, investigations were carried on all over Spain to clear up unsolved cases of executions during the Civil War.
In this particular case, relatives of the deceased as well as members of the Campo de Gibraltar Historic Memory Association had been campaigning for the bodies to be identified and buried in a proper graveyard.
During the ceremony the 28 coffins to be interred were covered with the Republican flag (red, yellow, purple), also waved by many of those who attended. The memorial will be officially called a Place for the Memory.