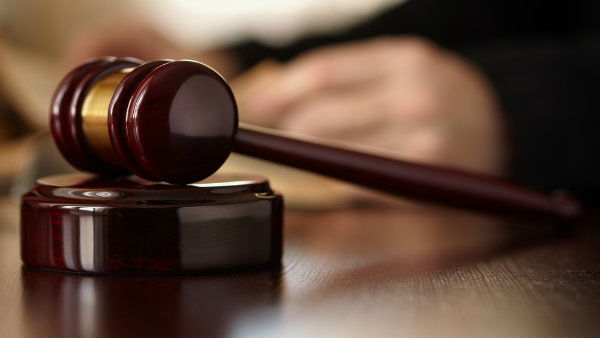 A JAVEA man faces an eight year sentence for allegedly raping an 11-year-old in 1999.
The victim revealed the alleged assault six years later when she was living in England. She had remained silent until 2005 and the details of the rape finally emerged during psychological treatment.
The man, a gardener, was working at a neighbour's villa and raped her as she helped him water the plants, the girl claimed.
The accused denied all the charges and maintained that there had been no sexual contact of any kind with the girl.
The intervening years meant there was no tangible proof of rape, the prosecutor told the provincial high court. Nevertheless, the girl's story was credible and had not varied since she first revealed the rape, he said.
The delay in reporting the crime was a mitigating factor, the prosecution admitted.