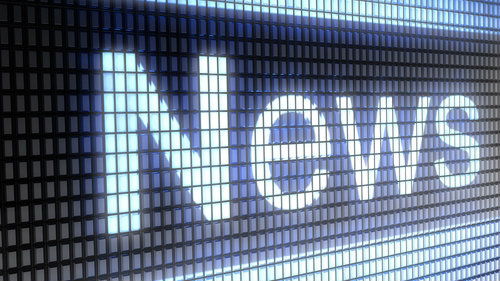 TWENTY so-called carnation ladies who allegedly rob tourists while offering flowers have been issued with orders barring them from swathes of central Palma.
A judge remanded nine of the women and released seven with charges.
The women, it is claimed, are a nuisance in central Palma, targeting tourists, mainly cruise ship passengers.
During a series of raids police uncovered cash, drugs and valuables as well as evidence of lavish lifestyles by the women and their collaborators. There were 20 arrests, all Spanish nationals except for one Italian.
Officers estimate that some of the women were stealing as much as €500 per day. Most lived in houses that from the outside looked humble but were equipped with Jacuzzis, marble floors and the latest technology.
The women hang around some of Palma's top attractions such as the Cathedral and offer tourists a carnation or a sprig of rosemary in exchange for a gratuity. While the tourist is occupied by the woman, an accomplice will pick a pocket or handbag, claim police.
Initial searches of 13 homes yielded quantities of money and drugs.
They found €17,000 in cash, banknotes from 17 countries, 92 grams of hash, 225 grams of hash oil, 89 marijuana plants and equipment to grow and produce narcotics. A marijuana plantation was also discovered in one of the properties. Police have also frozen almost €60,000 in the women's bank accounts.
The women have been barred from Passeig del Borne, Plaça Major, Jaume III, the Catedral and its environs, sa Feixina park and the Paseo Marítimo.