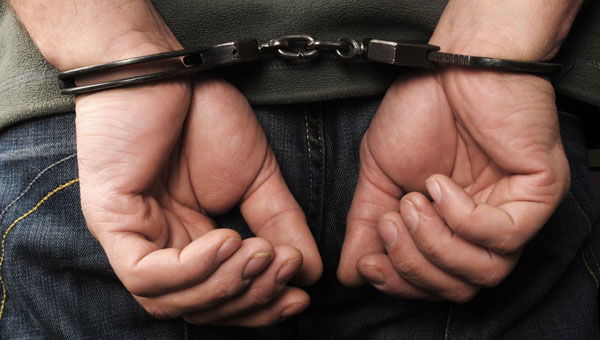 ALMERIA has the dubious honour of being the burglary capital of Spain, leaving the 49 other provinces trailing in its wake.
The burglary rate in Almeria is double that in Madrid, almost three times that in neighbouring Granada and ten times that of Soria. The rate is also double the national average.
Figures show that the only provinces that come close to Almeria's rate of 6.9 burglaries per 1,000 properties are those along the Mediterranean coast to the north: Murcia, Alicante and Valencia. 
Police and the Guardia Civil are at a loss to explain why Almeria is being targeted by the criminals, which in 90 per cent of the cases are carried out by a number of burglars rather than one individual. The gangs or sometimes families tend to be Spanish or of Colombian, Moroccan, Algerian or Romanian origin.
Up to September, there had been almost 93,000 burglaries in Spain, with 16,000 of those in Andalucia.