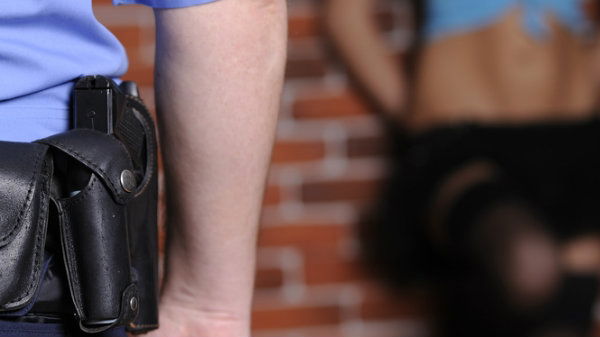 THE parents of a British 15-year-old girl have been arrested on suspicion of forcing their daughter to work as a prostitute.
The Guardia Civil believes the parents have exploited the girl for at least five years, since she was 11.
A 76-year-old man who paid between €15 and €20 to have sex with the girl has also been arrested, though he has since been released for health reasons.
The girl is one of four children who had been taken into care by Mallorca's social services department after their neglect came to its attention.
It appears the parents were able to extract the girl from care so that they could bring her to the elderly man's hostel, where he would abuse her. He would pay the girl, who would then hand the money over to her parents.
The parents have lived in a hostel in Palmanova for a number of years.
So far this year, there have been two other cases in the Balearics of minors forced to work as prostitutes. Experts say that the girls are usually Nigerian or Romanian.