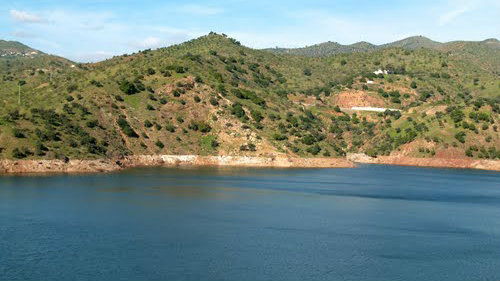 A NINE-YEAR-OLD boy has drowned while trying to recover a ball from an irrigation reservoir near El Ejido.
He had already been reprimanded by his uncles for trying to recover the ball earlier in the day, but he escaped from the group once darkness fell to try again.
When the emergency services searched the reservoir they discovered his lifeless body.
Earlier the boy had gone for a walk with his twin brother and uncles. As they kicked a ball around it went over a fence into the water. The boy tried to recover it but was admonished by his relatives.
The irrigation reservoirs are very hard to escape from as they are steep and lined by plastic sheeting, which is very slippery.