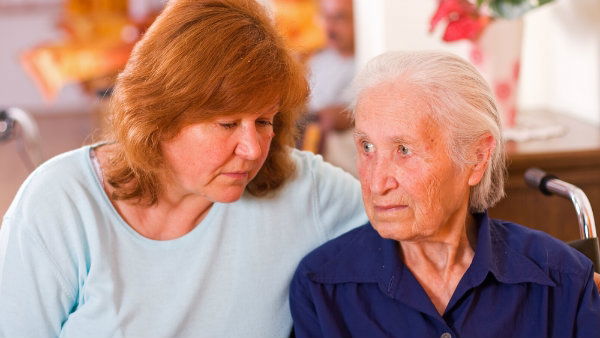 A SEMINAR and forum on funeral advice will be held next Friday, December 14, 11am at Venta San Miguel in Nerja. It will focus on topics such as what to do when a loved one dies in Spain, including the organisation of a funeral, payment of taxes and other legal procedures.
Local solicitor Ernesto Sanchez will help answer some of these questions. Barry Dare from Avalon Funeral will advise on funeral solutions
Kath Dillon from Speed Financial services will also answer many queries on getting expatriates' affairs in order before death, thus reducing the liabilities for relatives. Also a member of the local clergy will give information on religious services and what options are available. It is essential that expats know what to do, who to contact and who can help if the worst happens.
The venue is almost opposite the Marinas de Nerja Hotel.
More information: 634 043 092