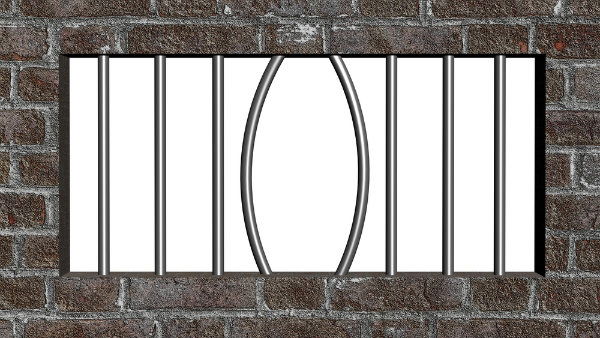 AN anti-eviction activist was arrested in Madrid when she was going to testify in court.
She had been called to testify over public disorder charges opened against eight people following an eviction in February.
Before she went in, she and others staged a protest to support the accused. When they were asked for ID, she showed the subpoena and asked to enter the court. As she refused to show the police her ID, she was arrested. The hearing was postponed and she was later released with charges of severe disobedience.