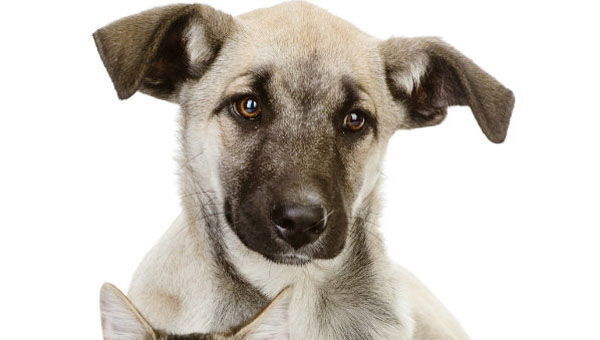 IN the first ten months of the year, a total of 874 stray and abandoned animals were collected throughout the Axarquia area and taken to shelters.
Out of these, 129 were later adopted and 29 were released – all of them cats – after being neutered to prevent breeding.
Many different species and breeds were found and given care by experts, including cats, horses, snakes, seagulls, etc. However, around 90 per cent were dogs, according to figures by the Community of Axarquia Municipalities.
In Velez-Malaga alone, 551 animals were removed from the streets or handed in by their owners because they were unable to take care of them. Therefore Velez has been the area where most animals were assisted, followed by Torrox (67), Alcaucin (56), Algarrobo (38), La Viñuela (23), and many others.
"Great savings are earned by all the municipalities where this public service is provided by the Community. Town halls – most of them small – would otherwise not be able to afford the expenses, and they usually have no qualified staff for it," the Community Chairman Oscar Medina said.