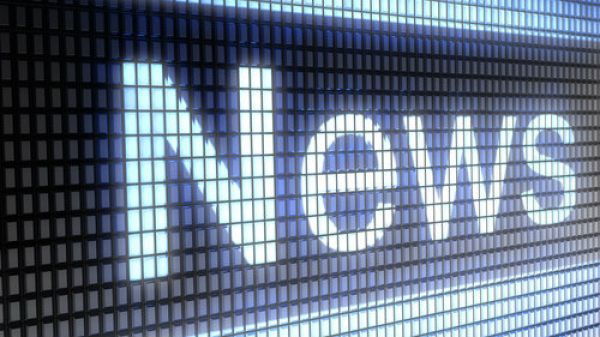 PRIVATE security firms have suffered a 10 per cent drop in new trade as the recession bites deeper.
And most of the blame is being put on cuts in public spending which accounts for 35 to 40 per cent of the security market.
"In Malaga, the problem is that public delegations and offices are closing, and many private companies are also shutting down," President of the Malaga Association of Security Companies (AMES), Federico Sanchez, said. "This sector has not been so badly affected by the economic crisis as many others, but we are seeing the first signs of it happening," he added.