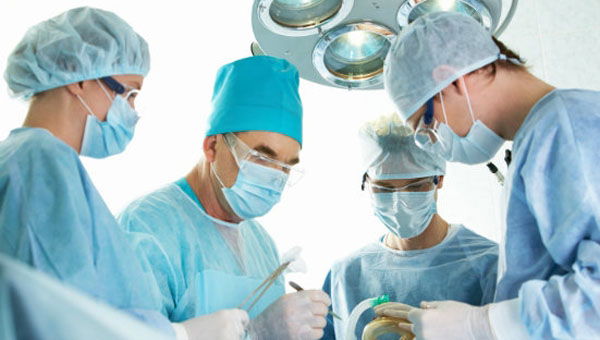 INMACULADA ANDREU is the sixth woman in the world to give birth after open heart surgery.
Her daughter, Amaya, was born last month, at Elche's Hospital del Vinalopo, four months after Inmaculada needed an emergency triple by-pass operation.
The 39-year-old had an existing heart condition which became worse as her pregnancy progressed.
Doctors decided to operate to save the lives of Inmaculada and her child.
The operation was completed successfully and Inmaculada was discharged from hospital five days later.
The pregnancy continued without further problems and Amaya was born last month, following a natural delivery.
The hospital's cardiac, maternity and intensive care unit were glad to share in the happiness of Amaya's parents, said Eduardo Tebar, head of the Vinalopo's cardiac surgery unit. More so, he added, because the outcome was initially so uncertain.