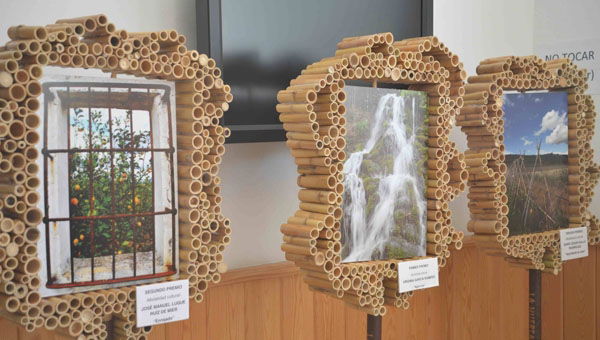 A PHOTO exhibition promoting local fruit and vegetables is running in Cartama.
Until December 16 the pictures, featuring natural landmarks as well as gardens and orchards of local fruit such as lemons, oranges and tangerines, will be on show around the town.
They can be viewed in La Taberna de Fergui restaurant, Los Galgos Restaurant, El Callaito Restaurant, the Francisco Romero Training Centre and in other locations.