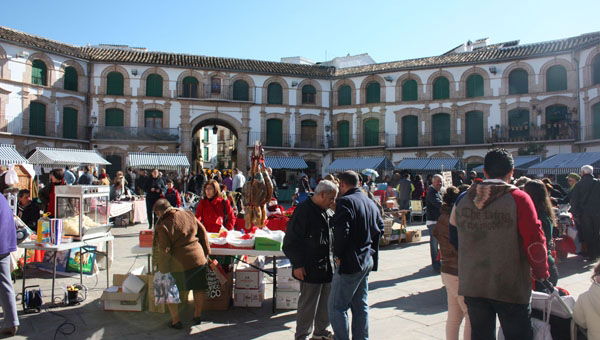 A CHRISTMAS flea market was held in Archidona's Ochavada square.
Stalls sold nativity figurines, Christmas tree decorations, poinsettia flower bouquets, as well as local food and clothes. Two raffles were held to raise funds for a local sick child.
Children were also entertained with live music, a clown show and servings of hot chocolate.