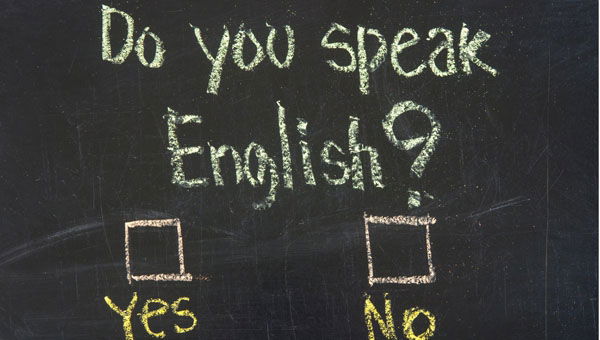 ONLY 35 per cent of Spaniards claim to speak English.
Recent data from the National Institute of Statistics show that languages aren't really Spain's forte, with little over 35 per cent of the population between 18 and 65 claiming to be able to speak English. Out of these, only 20 per cent claim to have a high level.
Despite these figures, this is an improvement on the last time the survey was carried out, in 2007, when only 30 per cent claimed to speak English and only five per cent of them at an advanced level.
Meanwhile, just over 14 per cent claim to speak French and 2.7 per cent German, with levels dropping with age. Almost 50 per cent of people between 18 and 24 claim to speak English and 12.5 per cent French, while amongst those aged 55 to 65, the percentages fall to 17.7 and 17.9 respectively.
The areas where most people speak English are Madrid, Asturias, Cantabria, the Canary Isles, the Basque Country, the Balearic Islands and Cataluña.