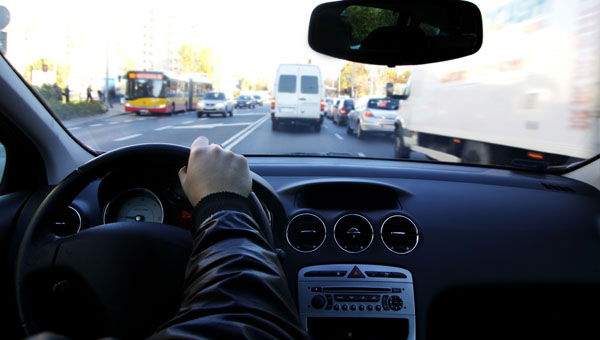 NINETY-TWO per cent of Spanish drivers are in favour of the speed limit on dual carriageways being increased to 140kph.
The measure was recently proposed by the conservative Partido Popular, but would only apply to toll roads, in hopes of increasing the amount of people using them. There are also greater safety measures on toll roads, meaning the increased speed would not entail more danger for drivers and would save them time.
The 140kph speed limit is already in place in Poland and in Germany there is no limit at all, while France, Italy, Holland, Austria and Denmark have a 130kph speed limit. In Germany, the number of fatal accidents per 100,000 inhabitants is 4.5, compared to Spain's 5.4.
Those in favour of the measure also argue that roads and vehicles are now better equipped for travelling at higher speeds, and that 75 per cent of speed traps are on toll roads and dual carriageways.
Meanwhile, 6.6 per cent of drivers asked is against the measure because they think there would be more accidents and because fuel costs would be higher.