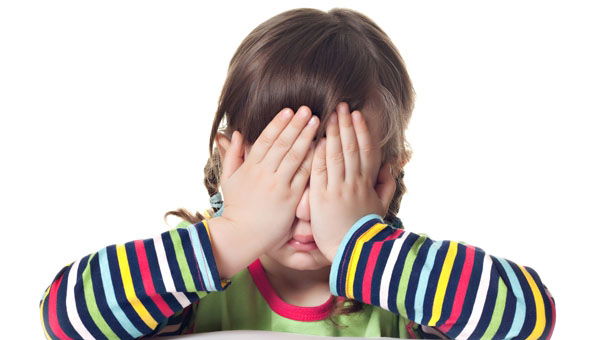 SPANISH and British police officers have joined forces in waging war against child sex offenders.
Specialist Spanish officers tackling child sexual abuse shared their expertise and experience with staff from the UK's Child Exploitation and Online Protection (CEOP) Centre during a two-day law enforcement workshop.
This included the launch of the International Child Protection Certificate.
CEOP's International Child Protection Certificate (ICPC) is a new police check for UK nationals who are travelling and working overseas and will help identify and screen out those who are unsuitable to be working with children.
CEOP has found that some international schools, charities and other agencies overseas do not currently have access to the same level of police checks available to organisations in the UK, sometimes enabling sex offender to gain positions of trust with children.
CEOP is the UK national law enforcement agency dedicated to protecting children from abuse.
Peter Davies, Chief Executive of CEOP: "There is clear evidence to suggest that serious sex offenders who are known to authorities in the UK will often seek out opportunities to work or volunteer abroad.  The International Child Protection Certificate is intended to be a world-wide safeguard which will give employers and voluntary organisations reassurance that applicants have no convictions in the UK which would make them unsuitable to work with children."
HM Majesty's Ambassador to Spain, Giles Paxman, said: "Sexual abuse of children is a detestable crime. We are determined to do all we can to help schools and other organisations working with children to protect themselves from the perpetrators, both at home and abroad. This initiative is part of a much wider programme of cooperation between Spanish and British law enforcement agencies. I sincerely hope it will protect minors as well as deter offenders."