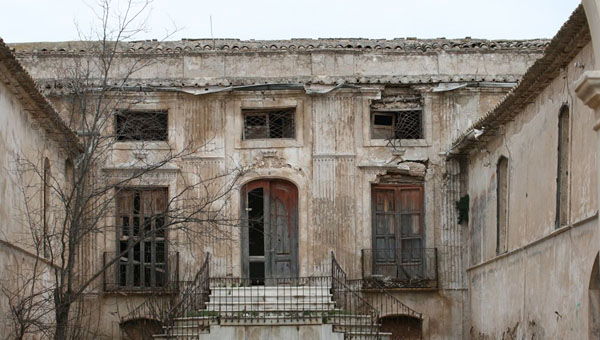 SOCIALIST councillors claim the mayor of Almanzora is 'lying' when he says the council owns the town's crumbling Palace of the Marquises of Almanzora.
They claim that property rights to three-quarters of the 140-year-old neo-classical palace remain in private hands.
The palace was declared a national heritage site 30 years ago but it is still in a dilapidated state. The Socialists claim the council has spent more than €1m in buying the palace piecemeal.