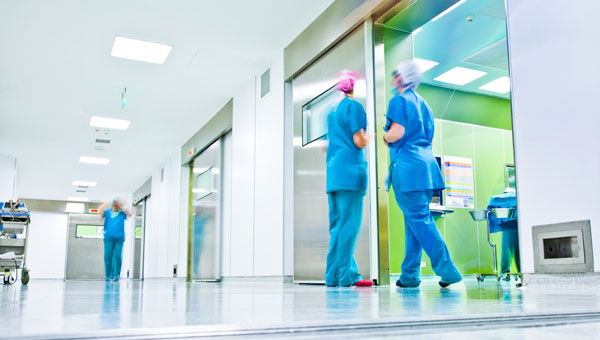 MARBELLA Town Hall is pleading for funds to finish the enlargement of the Costa del Sol Hospital.
As the Andalucian Government's 2013 budget has not yet been passed the council hopes money can be found to complete the works.
The hospital enlargement project ground to a halt one-and-a-half years ago as funding dried up.
"We are only requesting a small amount of the €3.7 billion in the Andalucian budget. Only the necessary to finish the enlargement," Health Councillor Alicia Jimenez said.
All parties at the town hall approved a proposal to ask the Andalucian Government for the money.