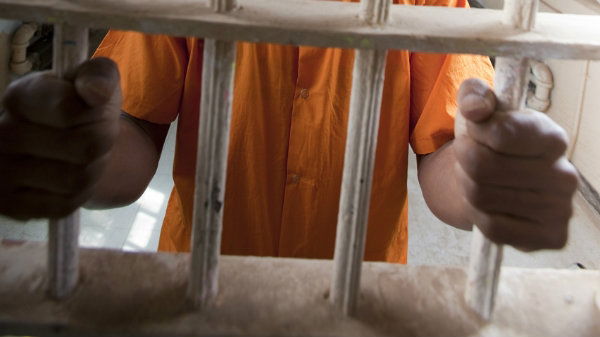 A COLOMBIAN who raped a Norwegian tourist in Benidorm last year has been arrested.
The two met in August 2011 as the woman prepared to return home after a night out. The man, aged 38, offered to accompany her, suggesting that they shared a taxi.
Midway through the journey, however, they left the vehicle when he explained that he did not have enough money to pay for the entire journey.
The Colombian then led his victim to an isolated spot where he struck and then sexually assaulted her before running off.   
After alerting a woman friend, she received medical attention and lodged a formal complaint.
Working from the scant information that the victim could supply, the Guardia Civil finally track the aggressor down 18 months later.  His constant changes of address complicated the investigation but he was finally pinned down as the woman's attacker after pathologists identified his DNA from her underwear.
On identifying the Colombian, now in custody, police found that he already had a police record for drugs offences as well as robbery with violence and assault.