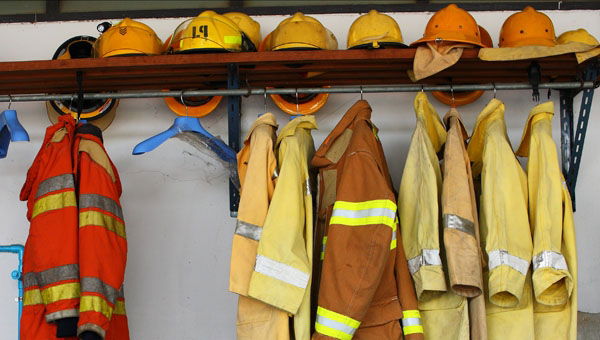 FIREMEN in Granada have gone on hunger strike because they are not allowed a breakfast break.
The firemen at the Northern Granada Fire Station have not been allowed to take the normal half-hour for breakfast for the past month.
An urgent meeting was called at the city hall which follows several protests in the past months against pay-cuts and general "abuse".
They want to be allowed to take it in turns to have breakfast and buy food for the rest of the day, which they would eat in the fire station. However, they have now been told that only two people can leave the station to go to the nearest supermarket and the others can order what they want brought back for them. If they leave the station, they can be accused of "abandoning service" which is the same as disserting for a soldier.
The firemen say it's a matter of dignity, because they never left the station empty and always respected the 30-minute break. So they have decided not to eat and are collecting signatures to support their request for a break from spending all day in the station. If the city hall fails to respond, they will take their case to court.