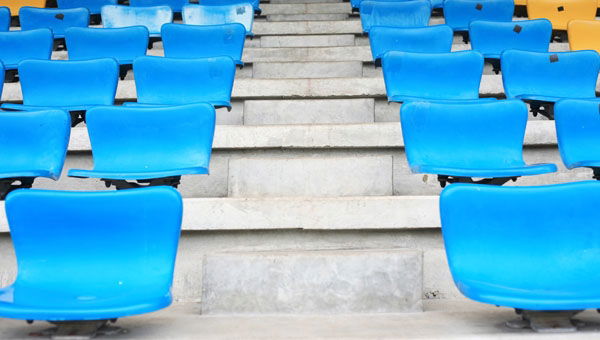 THE Madrid Arena events have claimed another life.
Maria Teresa Alonso, a 20-year-old Chemistry student, who sustained severe brain damage in the human avalanche occurred at a concert in the early hours of November 1 at the Madrid Arena, died in hospital.
She was carried from the mountain of bodies in one of the access corridors to the Madrid Arena, thanks to an off-duty police officer who may have been working as a doorman. He took her outside and she was found by paramedics who performed CPR and took her to hospital.
Three other girls, all 18, died at the Madrid Arena, and another, 17, died in hospital two days later. There should have been no more than 10,000 people at the Madrid Arena during the Halloween festival which was held, but almost 17,000 entered. The premises are managed by a company which is part of the city hall.
The investigation continues into what exactly led to the tragic events. It appears that at 2.30am, the company in charge of controlling access to the Madrid Arena, blocked the main entrance off and opened two emergency exits to allow more people to get in.