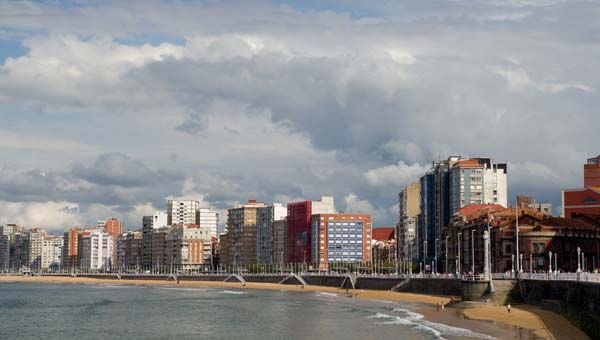 A COUPLE in Bilbao who has a second holiday home in Gijon, have decided to let a family in need rent it for free.
They both have good jobs and are paying the mortgage on the second home which they have rented in the past but which is currently empty. After seeing how former Socialist councillor Amaya Egaña committed suicide as the bailiffs arrived to repossess her home, they came up with the idea and put an advert in a local paper, offering it free for a year.
They have promised to give it to the family most in need, especially if they have children or disabled family members and have been evicted from their own home. In five days, they received more than 800 calls from all over Spain. The home owner listens to everyone's story and has promised to call back even those who are not chosen.
The couple has now travelled to Gijon to interview candidates and the chosen family will be able to move in before Christmas. They asked for proof of their work history, to prove that the candidates have worked, and their tax declaration, to prove they have no income.
They have also received calls from other families willing to offer their second homes for free, and even from a real estate promoter, who has offered 10 houses for free.