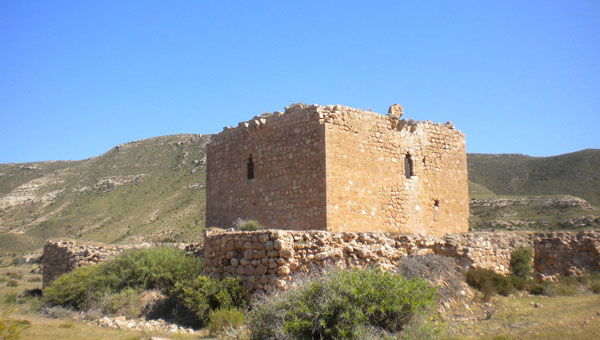 ENVIRONMENTALISTS are suing Níjar Council for allegedly neglecting a 16th century tower.
The Association of Friends of the Cabo de Gata Natural Park claims that the council has done nothing to preserve the Torre de Alumbre, which was declared a heritage site three decades ago.
It also claims that it has written numerous times to the council but received no reply. The tower was originally a military structure but later became a dye treatment factory.