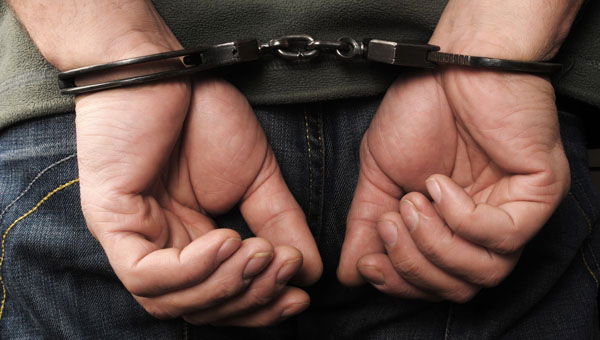 A MAN was arrested in Parla, Madrid, for allegedly killing the three-month-old baby of the Ecuadorian family from whom he was renting a room.
Another child aged four, was critically injured in the attack and died later in hospital.
The man also injured the baby's mother, aged 20, and his great-grandmother, 57, who were stabbed and taken to hospital in a serious condition.
According to the local town hall, the man was renting a room in the family's home and an argument broke out between them in the early hours of the afternoon, allegedly because the man had failed to pay the rent.
Neighbours, seeing the younger woman injured in the stairwell, called the police, who upon arrival found that the baby had died from a blow to the head. Residents in the area say the family had been living in the apartment for two years.
The alleged killer, 30, had a criminal record