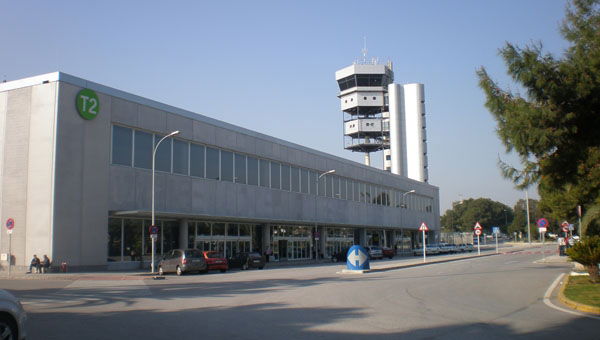 EL ALTET had a bad November and Ryanair will not put matters right.
Passenger traffic at Alicante fell 16 per cent in November, more than any other Spanish airport. 
There were 867,554 fewer passengers in the first 10 months of 2011, and this could rise to 1 million by the end of December, the Aena airports authority believes.
Overall, 7,886,859 people used the airport this year compared with the record 9,913,731 registered in 2011.
These discouraging figures coincide with Ryanair's withdrawal of last month's proposals.
If Aena allowed all Ryanair flights to embark and disembark on foot, the airline would bring another 600,000 passengers to El Altet, promised spokesman Stephen McNamara.
This would in turn create a further 600 jobs, he said. 
"Unfortunately Aena rejected the offer," McNamara announced. 
The increased flights, visitors and jobs will go to another airport with lower costs, he warned. Aena Alicante has demonstrated that it is not interested in tourism growth, he added.
El Altet director Santiago Martinez-Cava questioned the Ryanair figures. Any Alicante passenger increases that the airline has had at El Altet were not proportional to the airport's he claimed. This, he said, was because part of Ryanair's traffic had come from the passengers of other airlines operating out of Alicante.