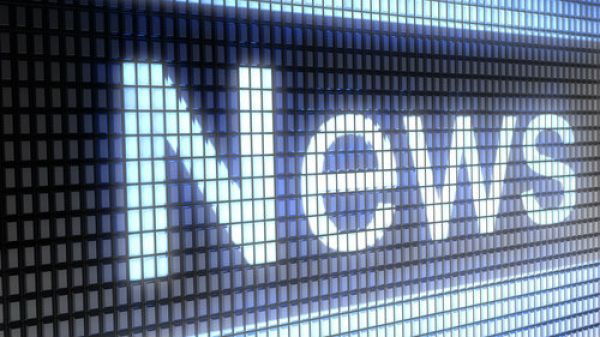 Hall debt 
MORE than €580,000 are added to the debt of the half-built conference hall in Palma for every month that the works are stalled. So far, the developer has spent €75 million on it and needs to spend a further €33 million.
Hotel prize
MALLORCAN hotel giant Melia has been awarded a Tourism Merit Award for public-private partnership for the modernisation of mature destinations because of its efforts to regenerate Magaluf. 
Prices up
INDUSTRIAL prices in the Balearics increased by 4.2 per cent in October, which was above the national average. So far this year, they have gone up by 3.4 per cent, the same as the rest of the country.
Lending fall
THERE was a 46 per cent fall in the number of mortgages signed in September, compared with the same month a year ago. The decrease in the Balearics was the largest of Spain's 17 regions. 
Dawn raids
DAWN raids netted 21 suspected thieves, pickpockets and shoplifters, including a number of so-called 'carnation ladies' that target cruise ship passengers, who are robbed as they are distracted by women offering them flowers. 
Staff protest
WORKERS at the Balearic forestry service have camped outside the agriculture ministry to protest at the redundancies of 50 staff and the 'lack of protection' for forests as a result of cutbacks. 
Cleaned out 
A MECHANIC claims his former partner gave him a present of a weekend for two at a spa so that he could steal €65,000 worth of equipment from his workshop. The ex-partner has been arrested but the victim has lost his marriage and his home as a result.
Thieves nabbed 
THREE motorbike thieves were arrested after a chase in Son Oliva. Police officers caught the trio in the act but they fled only to be caught. They had already allegedly stolen two motorbikes that night. 
Driver jailed 
A DRIVER who stabbed a neighbour in the chest in a row over parking has been jailed for two years. The 64-year-old man pleaded guilty to stabbing the victim with a 13cm knife in a car park in Palma. 
Council defiant
ANDRATX Council hopes to avoid having to knock down a 30-year-old building in Port d'Andratx following a Supreme Court ruling. The mayor argues that the area is now completely developed and is no longer a green belt. 
Cemetery costs
USING the services of Palma cemetery will be 3 per cent more expensive next year. However, using the ashes function room will be cheaper as will the price of seven types of urn.
Sick charges
VISITORS to Son Espases hospital are being charged for the first half hour of parking, which should be free, a consumer group claims. It also said signs advising drivers of the free 30 minutes have been removed.
Buried boat 
COUNCIL workers have dug up a boat that had been buried a month ago on derelict bank-owned land in Inca. Locals have complained about the amount of rubbish tipped into the area.
Prisoner jailed
A PRISONER has been sentenced to two more years in Palma jail after he stabbed his cellmate with a broken mop handle and bit his ear. The victim suffered injuries to his cheek and neck.
Cat ban 
CAPDEPERA Council is asking animal rights activists to 'work with' it following its controversial ban on feeding feral cats. The groups oppose the ban. Well-meaning locals and tourists face fines of up €750 for feeding the cats.