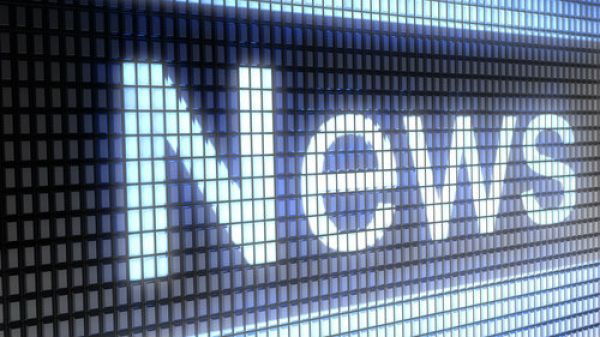 New shop
THE tenth Mercadona supermarket shop in Axarquia opened in the town of Algarrobo. It is at the crossroads of the A-7206 and the old N-340.  
Double crime
EIGHT people were held for allegedly entering and stealing from a Velez home. The owner had allegedly been previously assaulted and injured after he left a pub.
Gas drilling
CANADIAN company CNWL Oil is waiting for official approval by the Ministry of Energy to start drilling for gas off the Axarquia coast.
Shoe protest
IN a protest act, 48 pairs of shoes were placed in front of Almunecar town hall, as a symbol of the women who have died so far this year in Spain due to domestic violence.
Sick cave
A SECOND report by experts from the Andalucian Government confirmed the Tesoro Caves in Rincon de la Victoria are suffering serious moisture problems.
Body found
THE body of an unidentified man, who apparently died from drowning, was found by the Velez-Malaga police on the shore near the Torre del Mar beach promenade. 
Stew festival
MORE than 9,000 people visited Totalan for the 8th Fiesta de la Chanfaina, a festival where this traditional local stew recipe is served. 
First aid
EMERGENCY equipment to treat heart attacks is now available at the municipal swimming pool in Almunecar.
Local criticism
THE 2013 municipal budget plan in Rincon de la Victoria was criticised by local IU party as "it scarcely creates any job positions at all."
Charity dinner
MORE than €2,450 was raised for NGO Ahimsa during a charity dinner held at the Santa Rosa Hotel in El Morche.
Phone lecture
THE basics of how phone mast towers and mobile networks work were taught by experts during a technical workshop in Velez-Malaga's Centro del Exilio.
Spruced up
GUARDIA Civil headquarters in Coin, Marbella, Velez and Ronda will be repaired following a €1 million investment by the Malaga provincial government.
Tragic ending
A FIREMAN, aged 42, died as he jumped out of a window in the Clinico Universitario Hospital in Malaga. He had been admitted after injuring himself on purpose. 
Cash binned
A MAN from Malaga has filed a lawsuit against the State Lottery claiming he had won €1.2 from a winning ticket, which he said he threw in the bin by mistake.