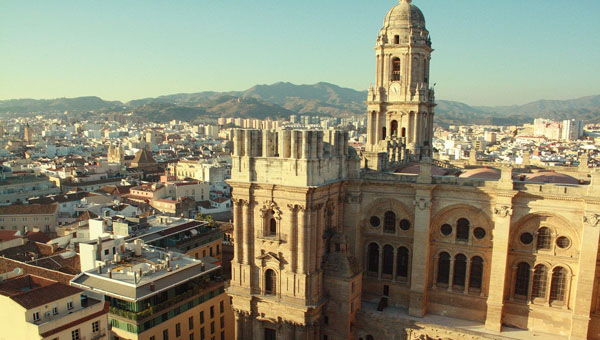 WALKING on the roof of Malaga's Cathedral will be available as a new tourist attraction in the first months of 2013.
Visitors will be able to take a short tour on the more than 40 meters high roof, right above the vaults.
Once the Bishop Office of Malaga and the Culture Council give, as expected, the green light to the project, then work will start to set up handrails and improve lighting.