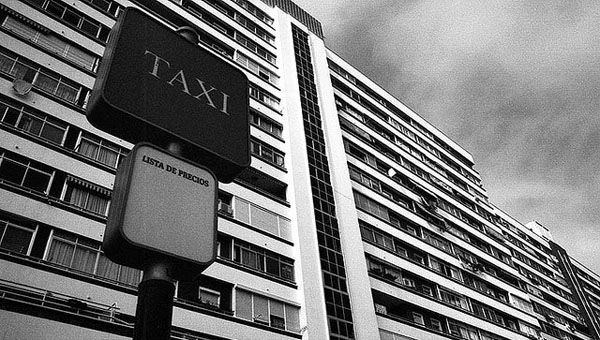 PEOPLE are being urged not to use illegal cabs. A special effort will be made by the public authorities to make users aware of how unlicenced cars affect both them and the taxi companies. 
A decision was made at a meeting in Torremolinos between the Boards of the Axarquia and Costa del Sol town associations to start a publicity campaign.
They consider that the increasing number of unqualified and unregistered taxi drivers gives a bad image of the region to tourists, who are common victims fraudulent services. And legal cab drivers say their income is dropping because of the problem.
"There are lots of British residents here that take advantage of their fellow countrymen," a member of the Benalmadena Board of Taxi Drivers said. "For example, they hand out flyers with their contact number in pubs and bars for international tourists. And they even usually charge more for the ride!" he added.
"The police are helping in many cases, acting as quickly as they can, but we need users to be aware of it."