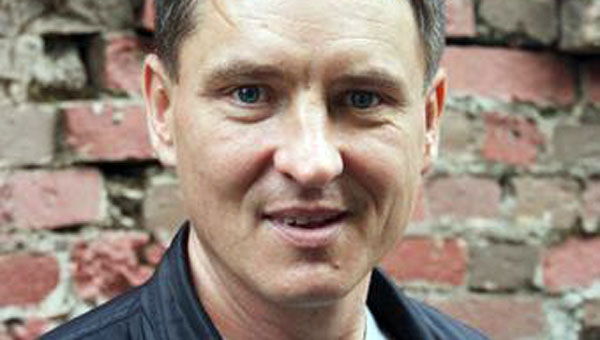 RUSSIAN journalist Alexei Sokolov, who was tortured by prison guards for his role in a 'robbery', spoke in Almeria of his ordeal.
Many believe his two year sentence in a Siberian prison 2,500km away from his home was revenge for a documentary he made on human rights abuses and tortures at a prison in Ekaterinburg, where he lived with his wife and daughter.
He spoke about his experiences at the Almeria journalists' association (AP-APAL).