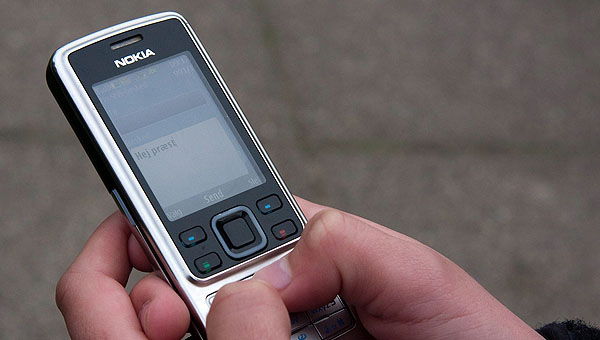 RESIDENTS will soon be able to contact the Local Police via text message as part of a pioneering project launched by Almeria City Council.
If it is a success, it could be rolled out to other municipalities in the province. The council has invested €12,000 in the technology, which is initially aimed at helping deaf citizens.
But it also hopes that it can be used to help residents communicate with the council in all areas. Ana Martínez Labella, the news technologies councillor, said that the council hopes to provide information on cultural events and tourist activities through the medium.
But the biggest benefit for citizens will be the possibility of contacting the police in case of emergencies. The council has to finalise an agreement with an operator to run the service.