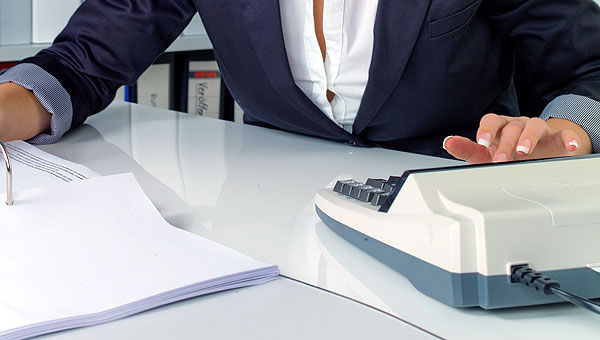 DO you receive healthcare in Spain and pay taxes in the UK? This is the question being asked by the Spanish Tax Office in recent months. 
Nobody wants to go to the doctor one day only to be told that they no longer have access to the Spanish health system.
In the past registering on the padron, at the town hall was enough for a foreign citizen to get a health card. Those times have gone and now pensioners have to apply for an S1 form from the DWP to get Spanish health care.
Getting back to tax matters, people have been led to believe that they are able to choose where to pay their taxes, either in Spain or the UK.
This is not the case. Depending on the type of income received by each individual it is deduced if payment of taxes is to be made in Spain or in the UK. So, if you live in Spain and are registered, figure on the padron and have a health card, the Spanish tax man has started to ask: "Why do you not pay your taxes in Spain?"
Many expatriates in Spain have started to receive letters from the Spanish Tax Agency, asking them to regulate their tax situation. 
If this is the case you should not panic.  Seek a Professional's help who is able to advise the best way forward. If you act sooner rather than later and put your tax affairs in order it will be much better for you.
UK TAX REFUND SL is a company established five years ago on the Costa Blanca, a registered Agent with HMRC, helping British residents in Spain who prefer to live life without any nasty surprises about tax.
Because of our knowledge of the British tax system we are able to fully understand your situation with them, giving the best possible tax advice. And depending on how long you have been living in Spain, there is a possibility that you are due a refund of taxes paid in the UK.
UK TAX REFUND SL can also help with residents from outside the Costa Blanca. Wherever you live, we are able to visit you offering the best possible service you deserve.
Contact us for free advice.  Telephone: 965 636 938 or e-mail: [email protected]
---
Advertising feature