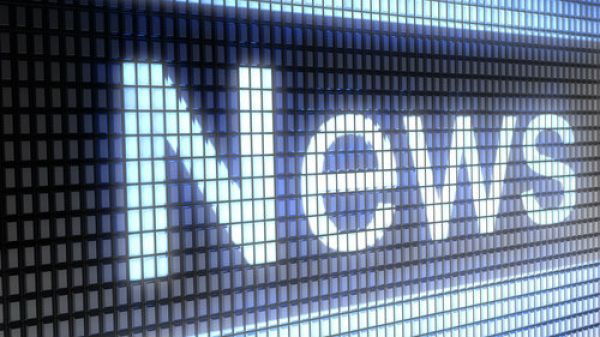 President jeered
ONLOOKERS jeered Balearic President Jose Ramon Bauza as he visited Petra to mark the third centenary celebrations of the birth of Juniper Serra, a local priest who spread Christianity in California.
HIV payment
A PROSTITUTE who infected her then boyfriend with HIV has agreed to pay the man €40,000 in compensation. The pair met at the brothel she worked in Mao and soon began a relationship. 
Mayor threats 
DEATH threats were daubed near the home of Manuel Monerris, the PP mayor of Ferreries. In Soller, the PP mayor recently had his car burned out and locks to his veterinary clinic sealed with silicon. 
Machete attack 
A CHINESE man is recovering in hospital after allegedly being attacked in Palma by two compatriots with a machete. The 32-year-old victim suffered a blow to the head and shoulder. Two suspects have been arrested.