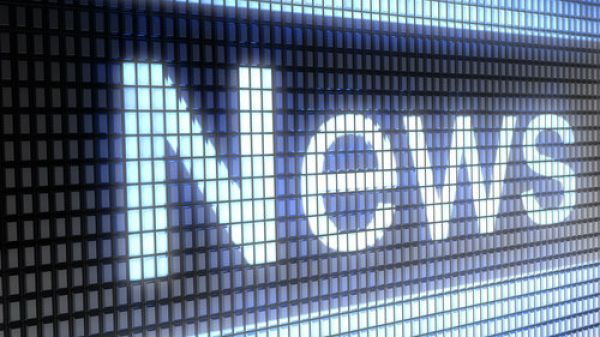 Expat attacked
A MAN aged 25 was sentenced to four years in jail and ordered to pay €450 compensation for attacking a British resident in Frigiliana in a robbery attempt. 
Water please
THE inland towns of El Borge and Almachar are still waiting for drinking water to be reconnected after the recent storms. The town halls have asked the Government for a €2.5 million grant for urgent repairs to the water system..
IBI payment
NERJA residents will receive a letter asking if they wish to pay the IBI property tax for 2013 either in two, three or 11 instalments. Applications must be sent before the end of the year to the Local Tax Office.