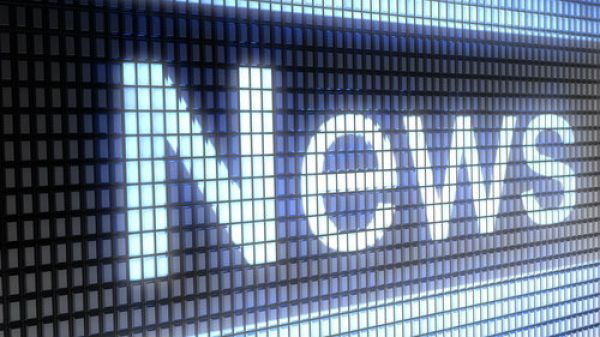 Mayor gone
THE mayor of Somotin has resigned after being barred from office for seven years and nine months. A judge ruled that Ramon Rueda had authorised that water be provided to the illegal home of his father-in-law. Rueda also quit his seat as a provincial deputy.
Star returns
THE second star on Almeria's Walk of Fame will bear the name of Omar Sharif, the Hollywood legend who made his name in Lawrence Of Arabia, which was shot in Almeria's Tabernas desert 50 years ago. Sharif will attend the unveiling of the 116kg star on December 4.
Hospital strike
PATIENTS are waiting more than six hours to be treated at A and E in Almeria because of a strike by specialists. The 300 healthcare workers are demanding better training and better wages. Some claim they are working 50 hours per week. 
Evictions halted
A JUDGE in El Ejido is refusing to sign eviction warrants. Ana Fariñas of Court number five is basing her decision on an appeal to the EU's highest court by magistrates in Barcelona questioning laws on evictions. Judge Farinas said there are "more than reasonable doubts" about the legislation
Refuges refit
CIVIL WAR refuges in Almeria will be closed for at least six weeks while they undergo a €60,000 renovation. The council wants to improve the emergency exits among other works at the historic tunnels.