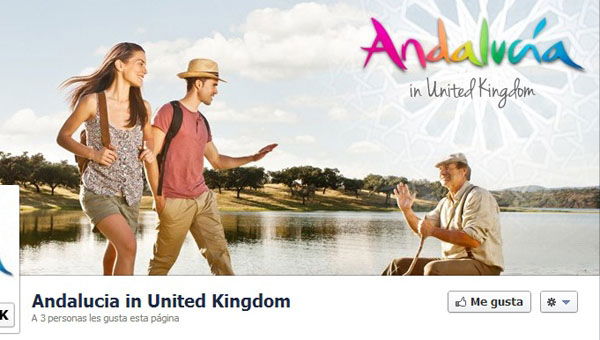 SIX new Facebook fan websites have been launched by the Andalucian Board of Tourism. They are addressed to six different target markets: Britain, Germany, Italy, Portugal and the Nordic countries. 
Updated information will be uploaded daily to these new Facebook profiles. The information will be written in the country's mother tongue. It will also be market-oriented information. 
The Tourism Board said their aim is to enhance loyalty among tourists who already travelled to Andalucia so they get new ideas for future trips. 
The Board has other profiles on Twitter, Youtube, Pinterest and Flickr with a total of more than 43,000 followers.