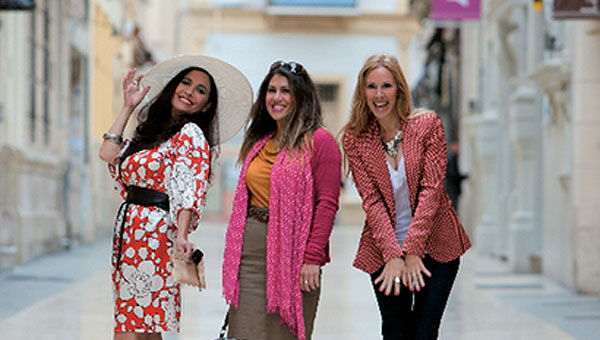 AN online appeal for filming to go ahead on a Sex and the City style sitcom set in Nerja has attracted more than 500 votes.
Cuarentañeras – 40-somethings – is based on a novel by Spanish author Regina Roman and tells the tale of four women's adventures as they juggle issues of professional life, romance and family. It is to be filmed mostly in Nerja.
But after falling into financial difficulty, the 12 episode internet series has launched a campaign for public support and donations.
So far more than 500 fans have voted for the programme to be made. 
"I am sure the series will be fantastic, just like the book," said supporter Mari Manzano, one the fans who have already voted.
To support the show, find them on Facebook: 40ñeraslaserie.es