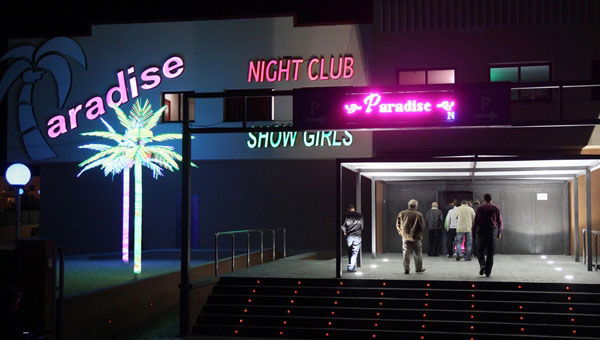 Vienna, in Austria, is to become home to Europe's largest brothel. Until now, the largest brothel was the Paradise, located in La Jonquera, Girona, on the border with France. 
The FunMotel, due to open in 2014, will have room for 1,000 guests, 150 working girls and a 350-space car park which will even be big enough for buses. The Paradise, in La Jonquera, has 80 rooms and 160 women work there.
It will be surrounded by a three-metre wall in order to guarantee the privacy of clients, and as well as sexual services, will have restaurants, a gym and shops. 
The exact location of the €15 million project has not been revealed to avoid alarming local residents, but the man in charge of making it happen, Peter Laskaris, has said that it will not annoy anyone, and will have "affordable prices". The idea is being supported by the local City Hall as it is seen as a measure towards getting prostitutes off the streets.