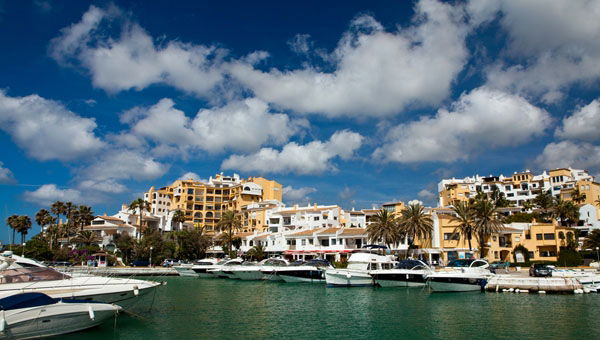 THE Torremolinos to Marbella coast line is one of the top targets for foreign property buyers aiming to get temporary residency in Spain. 
According to reports by the Trade State Secretary Jaime Garcia-Legaz, the average property profile these buyers are looking for is an apartment priced more than €160,000, with at least 80 square metres surface, in a coastal area. 
Clients would use these houses as a second residence, spending the warmest six months of the year here, the minimum period required in the Government's plans. 
With extensive experience and a notable stock of properties, the Costa del Sol has been declared by Garcia-Legaz as one of Spain's hot-spots, along with the Costa Blanca in Valencia and the Costa Dorada in Catalonia. The Spanish government hopes that wealthy foreigners from outside the EU, especially Russia and China, will take advantage of new rules to claim automatic residency by buying property worth more than €160,000.