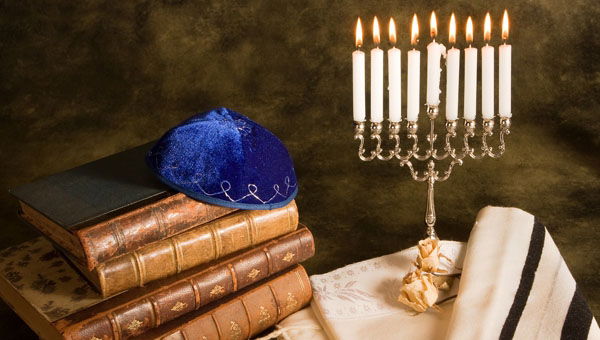 DESCENDANTS of Sephardic Jews expelled from Spain in 1492 will again be granted Spanish nationality. The right was introduced by Felipe Gonzalez's government in 1988 and implemented regularly but not massively until 2009.  The measure then fell into disuse under the presidency of Jose Luis Rodriguez Zapatero. 
This has changed with the arrival of Mariano Rajoy.  So far this year, 120 people of different nationalities have been granted Spanish nationality because they had proof their forebears were Sephardic Jews who lived in Spain until 1492.  Several hundred more applicants are waiting for a decision from the ministry of Justice.
Spain's Foreign ministry has now issued instructions to embassies and consulates where there is a Sephardic community to smooth the way for those wanting to apply for Spanish nationality.
This can be granted on the strength of surnames, old documents, books or objects and community references to a family's former Spanish existence.  
There is a strong Sephardic presence in western European as well as Turkey, Venezuela, Brazil and Argentina and many communities have retained their Spanish heritage including Ladino, a language still recognisable as Spanish.