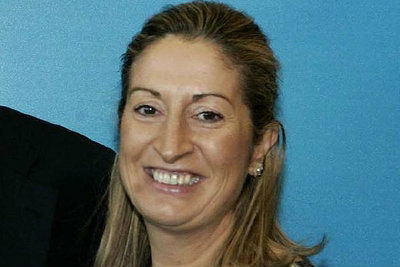 NO deadline can be set for finishing the A7 motorway in the Axarquia area.
The National Government has said that it can not even estimate a date for the Nerja-Motril-Adra stretch because of "very complex handicaps from a technical point of view." 
The government added that the difficult mountainous terrain made the construction work very difficult. And because of that it was impossible to make any statements about when the work would be done.
But that flies in the face of a statement made in March by the Minister of Public Works, Ana Pastor, who said they had plans for finishing works by 2024. 
"Currently, it is not possible to establish an accurate deadline for it," the Government said in a letter sent to PSOE party Secretary General in Malaga, Miguel Angel Heredia.
The leader of the socialist party in the province had asked for information about an estimated finishing date for the A-7 in Axarquia. Repairs on the road in the Almeria area did receive the green light by the Government, with €4.74 million being invested to repair damage caused by September storms.