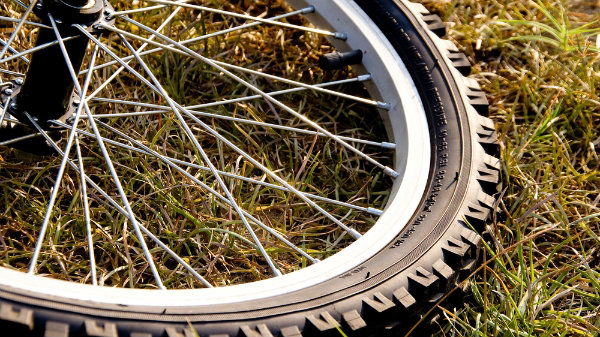 A CYCLIST has died after being involved in an accident on the La Marina to Elche road.
The cyclist and a car collided on the CV-853, a few miles from La Hoya. A 48-year-old Bolivian national was declared dead at the scene. The sole occupant of the car was unhurt.
Police are investigating the cause of the accident.