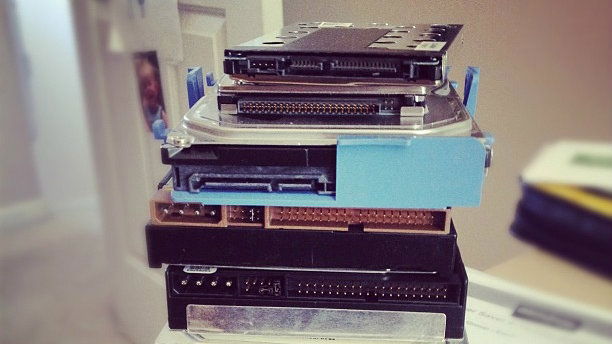 A YOUTH was arrested in Alicante for the alleged sexual abuse of children who were in the care of his mother.
He alleged uploaded pictures of the children on the internet, having connected to the net thanks to his neighbours' Wi-Fi signal.
He has been handed over by the Guardia Civil to the Minors' Prosecutor in Alicante and interned at an educational centre as a preventive measure.
The investigation began when the US Department of National Security informed of a user in Spain who had uploaded images of children to a Russian server, claiming he had abused them.
The apartment block where the detainee lived was located and 10 hard drives containing photos and videos of abused children were seized.
Guardia Civil are still identifying the victims.